Events and parties
We've organized a number of unforgettable private events for children in the last few years. Themes include popular and traditional Ukrainian children's stories and folklore heroes. Our party planning programs include games, singing, master classes in the making of traditional Ukrainian toys, theatrical numbers, quests and many other wonderful surprises.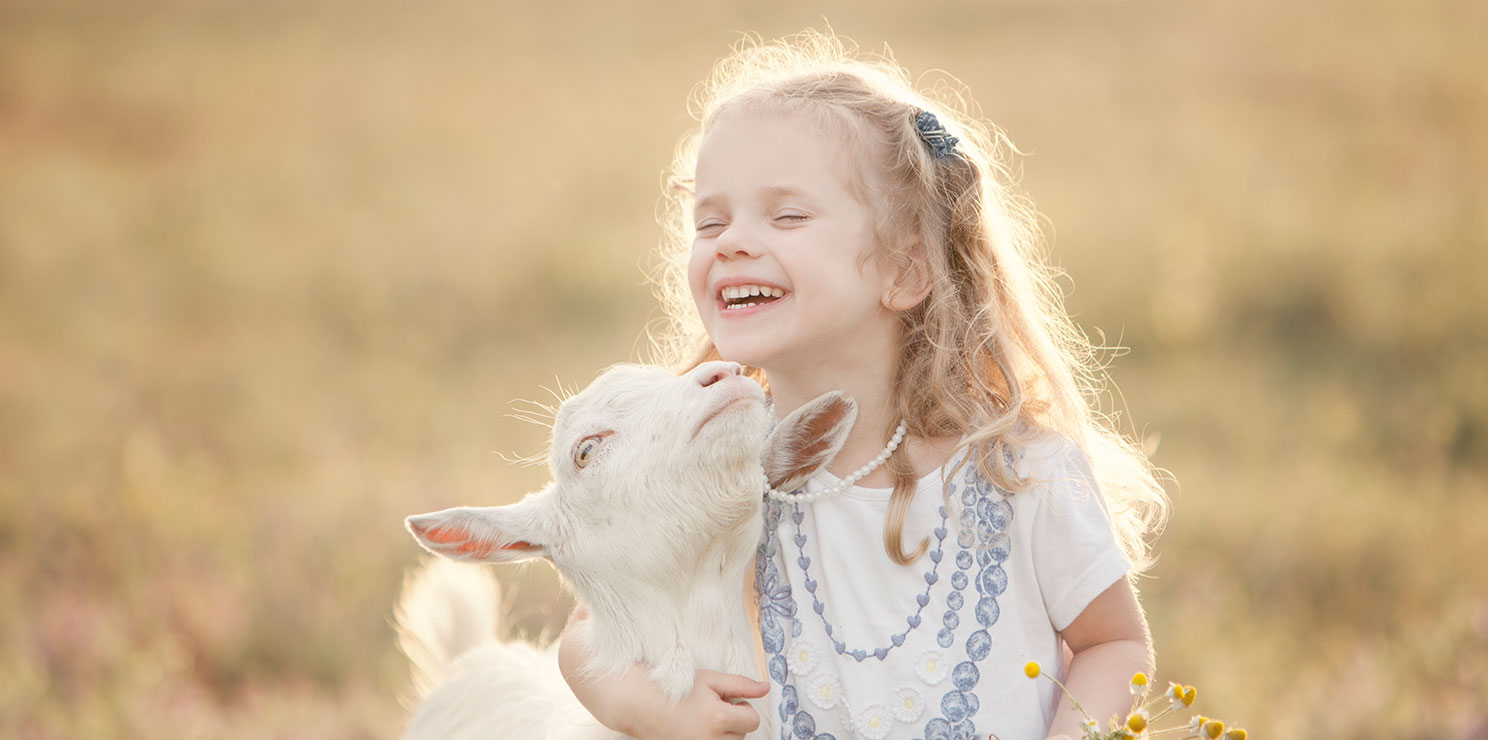 Birthday parties
Birthday party package – duration: 1 hour and 30 minutes
Included: entertaining program of Ukrainian folk games, sporting competitions and a master class of your choice, all to the sounds of folk songs and instruments.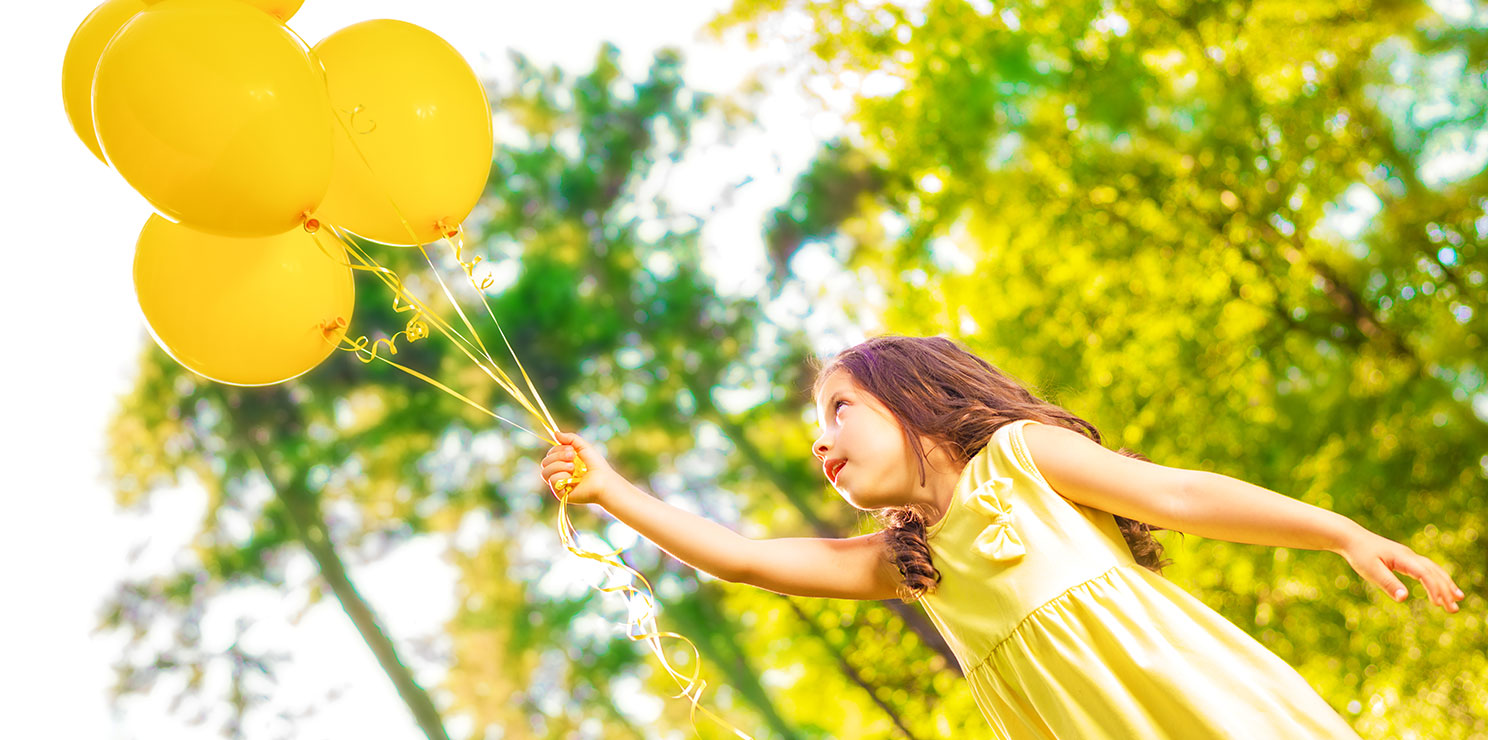 Master classes
Folk craft courses designed to have children experience being one with nature.
Duration: from 30-50 minutes.
Classes include:
| | | |
| --- | --- | --- |
| Beeswax candle making (age 3 and up) | Motanka (hand tied) doll making (age 6 and up) | Floral crafting (age 5 and up) |
| Girl's accessories (age 5 and up) | Straw crafting (age 6 and up) | Traditional Ukrainian painting design (age 3 and up) |
Seasonal master classes in the art of pysanka (Easter egg) making and Christmas toys are also offered at the studio.
Quest challenge
During our staged quests children become active players and heroes in a fantasy-filled story complete with obstacles and tasks. The main characters in our quests are personalities from ancient myths or traditional folk stories the likes of a kozak, a sly fox, an angel, a witch or a little boy of supernatural strength names Kotyhoroshko. During the final portion of the quest children will compile a map with clues which will lead them to their treasure.
St. Nicholas play
Duration: 30-40 minutes, for all ages.
The Pravytsya folk studio is available to stage a St. Nicholas play at your school, kindergarten or party. Children will experience all of their favorite characters – the sly fox, heavenly angel, trouble-causing devil Antypko, and many others. The play is simultaneously infused with games, riddles, songs and music to make the event unforgettable. The play's ending always includes a visit from St. Nicholas bearing gifts for all.
Children's event and party price list:
| Type | 10 participants | 20 participants |
| --- | --- | --- |
| Birthday party | 2300 uah | 3500 uah |
| Master class | 1500 uah | 2500 uah |
| Quest challenge | 3500 uah | 5000 uah |
| Entertainment program | 1600 uah | 2600 uah |
| Staging of a play | | 3800 uah |